Know more, win more. Powered by data, not opinions.

Unleash the Full Power of Untapped.gg
The power of knowledge awaits you. Untapped.gg empowers you with the tools to take your game to the next level.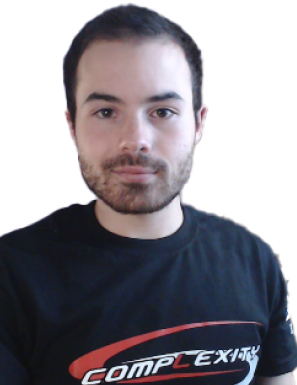 Noxious, MTG Arena Content Creator
By far the easiest deck tracker to manage and use. It's painless to run as a streamer, easy to use as a beginner, and pros will get even more mileage out of the stat tracking features. It does everything.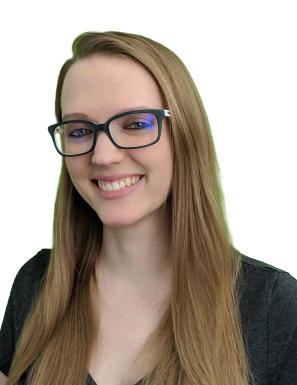 AliasV, MTG Arena Content Creator & Commentator
Untapped.gg is an excellent, all-in-one tool that I love using, even more so with Personal Stats. It's given me so much insight into my game and favourite decks, and I know that casual and competitive players alike will love it too!