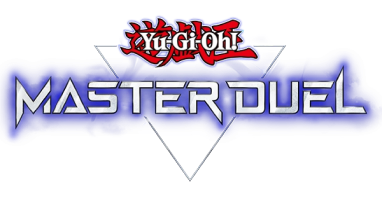 Stay ahead of the competition with our new Yu-Gi-Oh! Master Duel Decks page.
Learn more.

Know more, win more. Powered by data, not opinions.

Unleash the Full Power of Untapped.gg
The power of knowledge awaits you. Untapped.gg empowers you with the tools to take your game to the next level.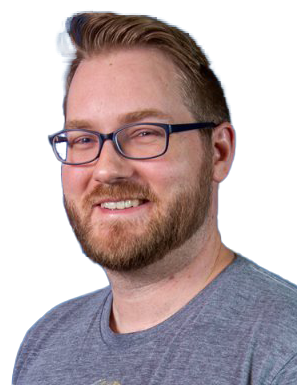 Justin Parnell, MTG Content Creator
For people like myself that love data, the Personal Stats tools offered by Untapped.gg is a dream come true. Whether you're tuning a tournament deck or finding the best five card combo for the next Singleton event, Personal Stats is the best deck tracking tool that has ever existed for digital Magic.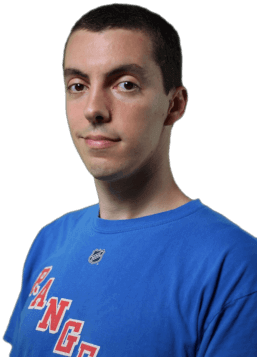 Jim Davis, MTG Content Creator
If you play MTG Arena, you should use Untapped.gg, full stop. I've been using it for years and am still finding new ways it can help me as a professional player and content creator, and it's perhaps even more useful for newer or more casual players! Information is everything when it comes to enjoying Magic: the Gathering and Untapped.gg is the number one source for it.