Know more, win more. Powered by data, not opinions.

Unleash the Full Power of Untapped.gg
The power of knowledge awaits you. Untapped.gg empowers you with the tools to take your game to the next level.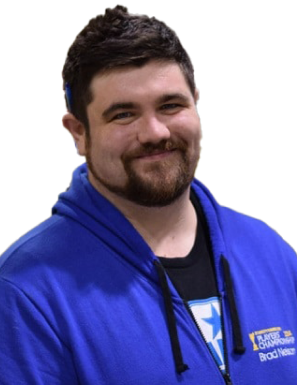 Brad Nelson, MPL Member and 2010 Player of the Year
Untapped.gg is the deck tracker I never knew I needed. As a professional player its stat tracking features are vital for me to know everything I need to compete at the highest level. I don't think I'll ever play another game of Arena without it.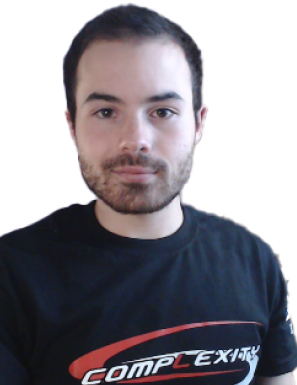 Noxious, MTG Arena Content Creator
By far the easiest deck tracker to manage and use. It's painless to run as a streamer, easy to use as a beginner, and pros will get even more mileage out of the stat tracking features. It does everything.