6 months for the price of 5
---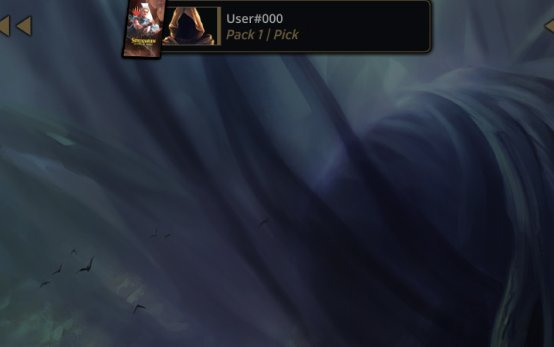 1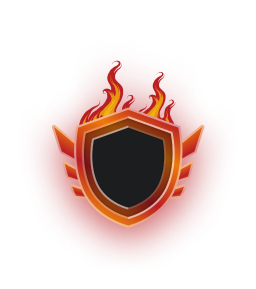 53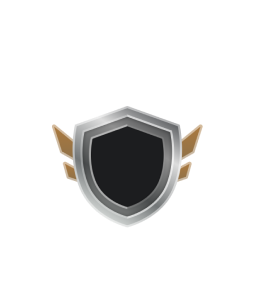 21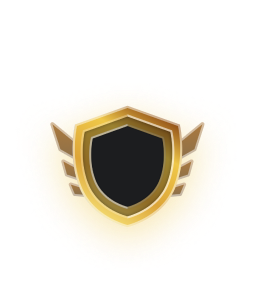 32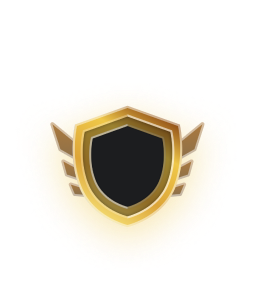 28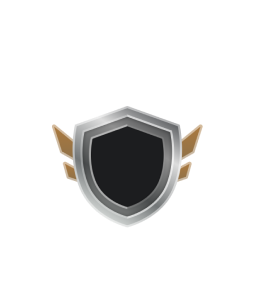 19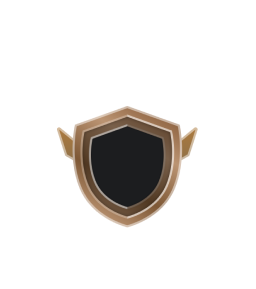 10
Pack 1 / Pick 1
Pack 1 / Pick 9
Always pick the best card
Draftsmith ratings adapt based on the cards you have already chosen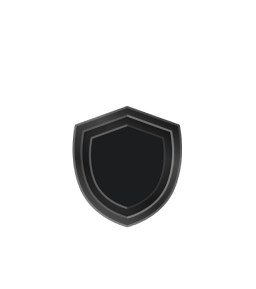 1-5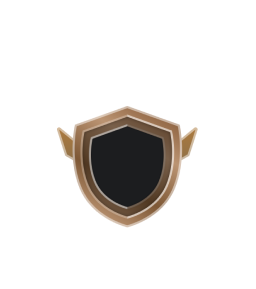 6-11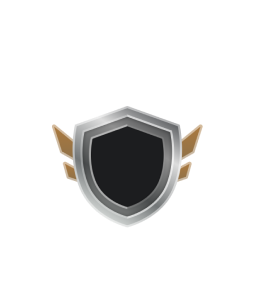 12-22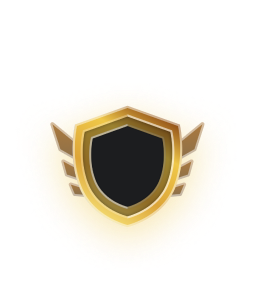 23-40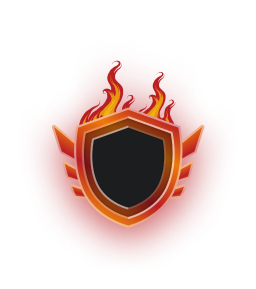 41-55
---
Always build the best deck
After the draft, Draftsmith recommends an optimal deck based on the cards you've picked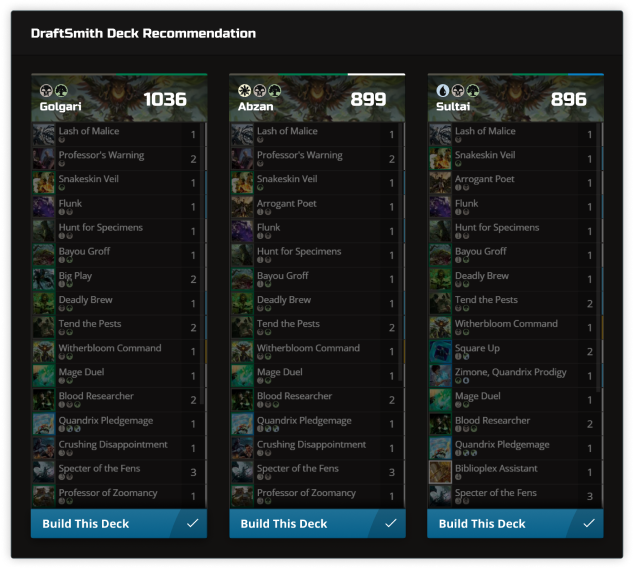 Constructed Features
---
Find the perfect deck for you
Whether you are looking to reach a new rank, try something new or simply wish to have more fun playing MTG Arena - every deck in MTG Arena is waiting for you here
---
Unleash the Full Power of Untapped.gg
Find specific decklists and counters tailored to your format, game mode, time range and rank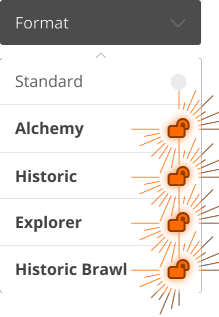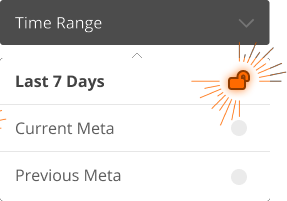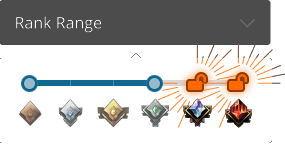 ---
Be one step ahead of your opponents
See how your deck matches up against other popular decks
Other Perks
Recommended by The Best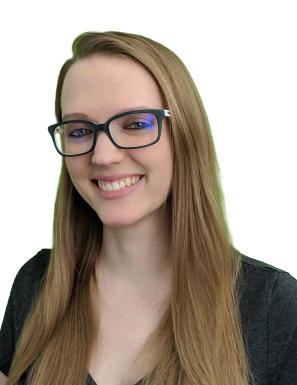 AliasV, MTG Arena Content Creator & Commentator
Untapped.gg is an excellent, all-in-one tool that I love using, even more so with Personal Stats. It's given me so much insight into my game and favourite decks, and I know that casual and competitive players alike will love it too!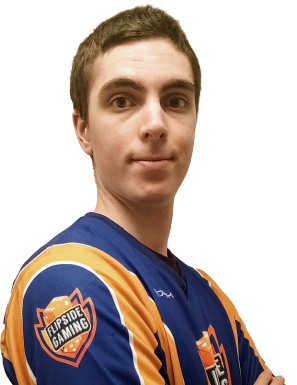 LegenVD, MTG Content Creator
The Untapped.gg deck tracker and personal stats go hand in hand, similar to a Healer's Hawk and a Mentor creature. Much like the little Hawk you'll be able to see your skills grow over time as you gain more knowledge. Great for both Limited and Constructed.

Unleash the Full Power of Untapped.gg
The power of knowledge awaits you. Untapped.gg empowers you with the tools to take your game to the next level.
Compare Features
Free
Premium
Opponent's Revealed Cards
On Draw/On Play Statistics
Constructed Card Statistics
All Stats + Draftsmith Ratings
Early Access to New Features
Subscribe Now
$7.99/month plus applicable taxes and fees. Cancel anytime.