Know more, win more. Powered by data, not opinions.

Unleash the Full Power of Untapped.gg
The power of knowledge awaits you. Untapped.gg empowers you with the tools to take your game to the next level.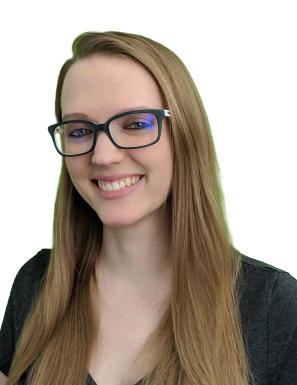 AliasV, MTG Arena Content Creator & Commentator
Untapped.gg is an excellent, all-in-one tool that I love using, even more so with Personal Stats. It's given me so much insight into my game and favourite decks, and I know that casual and competitive players alike will love it too!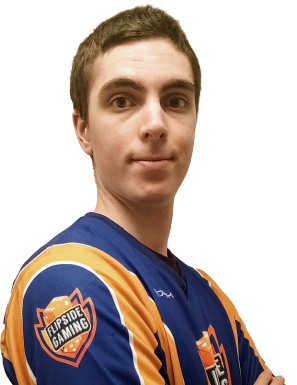 LegenVD, MTG Content Creator
The Untapped.gg deck tracker and personal stats go hand in hand, similar to a Healer's Hawk and a Mentor creature. Much like the little Hawk you'll be able to see your skills grow over time as you gain more knowledge. Great for both Limited and Constructed.